Here's my response to a recent article entitled "Alternative therapies: What's the harm?" posted on the Cancer Research UK Science Blog. And of course they use of photo of snake oil (originally posted to Flickr by Wesley Fryer).
In a nutshell, it's just another weak attempt to create fear and doubt about alternative cancer therapies with tired old industry clichés, straw man arguments, and propaganda.
If Steve Jobs is proof that alternative therapies don't work, than the 580,000 Americans who die of cancer every year are certainly proof that conventional treatments don't work.
This was a fun one to dismantle.
Enjoy!
Related links
My friend Dr. Veronique Desaulnier healed her breast cancer with black salve.
Watch our interview here 
Want to know more about B-17 Laetrile? Read this post
Dr. Patrick Vickers explains coffee enemas in detail here
How the cancer industry spins survival rates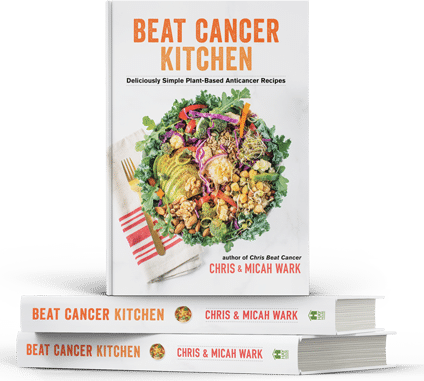 Beat Cancer Kitchen: My New Recipe Book,
Deliciously Simple Plant-Based Anti-Cancer Recipes
Get it on Amazon here
Beat Cancer Daily
365 Days of Inspiration, Encouragement, and Action Steps to Survive and Thrive
Get it on Amazon here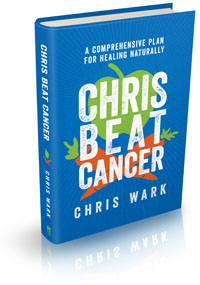 Chris Beat Cancer: A Comprehensive Plan for Healing Naturally,
published by Hay House, is a National Bestseller as ranked by USA Today, The Wall Street Journal, and Publishers Weekly!
Get it on Amazon here
, or anywhere books are sold.
I've interviewed over 60 people who've healed all types and stages of cancer. Check them out
here
. Or use the search bar to find survivors of specific cancer types.
I also created a coaching program for cancer patients, caregivers and anyone who is serious about prevention called SQUARE ONE. It contains the step-by-step strategies used by myself and everyone I know who has healed cancer with nutrition and natural, non-toxic therapies.
Watch SQUARE ONE Module 1 for free here
(((c)))
Chris Beat Cancer is reader-supported. If you purchase a product through a link on this site I may receive compensation from the affiliate partner (like Amazon). Your support helps fund this blog and my mission so my team and I can continue to do the work that we do. Thank you!