My daughter Mackenzie and I announce the winners of my 2015 Christmas Giveaway Bonanaza!
Read More »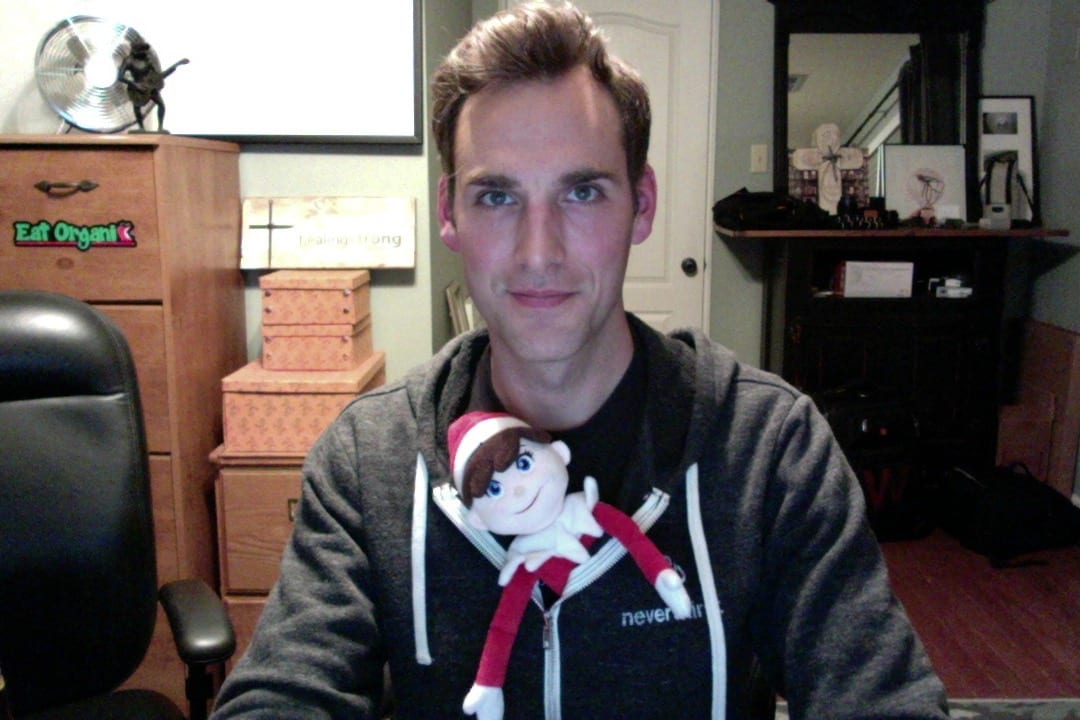 This year I'm celebrating my 12-year Cancerversary with a HUGE Christmas Giveaway on Dec. 15th, with 27 winners and over $7000 in prizes! You should get in on it.
Read More »
One of my subscribers is going to win a Big Berkey Water Filter in December 2013!
Watch the video to find out how.
Read More »