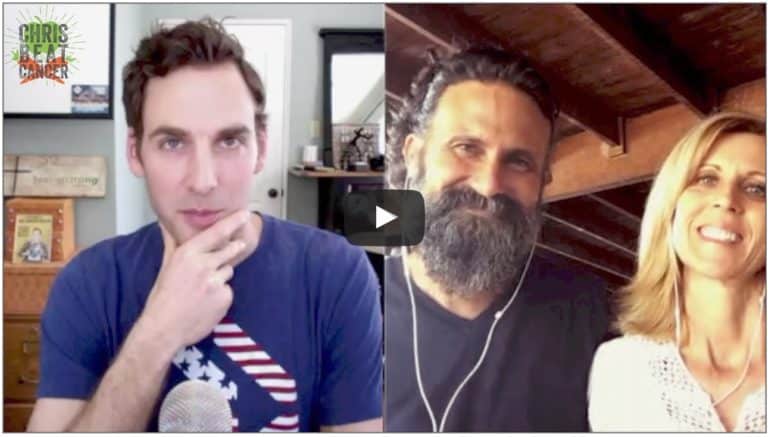 Meet my friends Theo and Kim Hanson!
Together they healed Kim's breast cancer with nutrition, and April 27th – May 1st 2017 they are hosting a health and healing retreat in Costa Rica called Cancer Unplugged. I will be there and you are invited too!
I know you will love this awesome interview.
Read More »