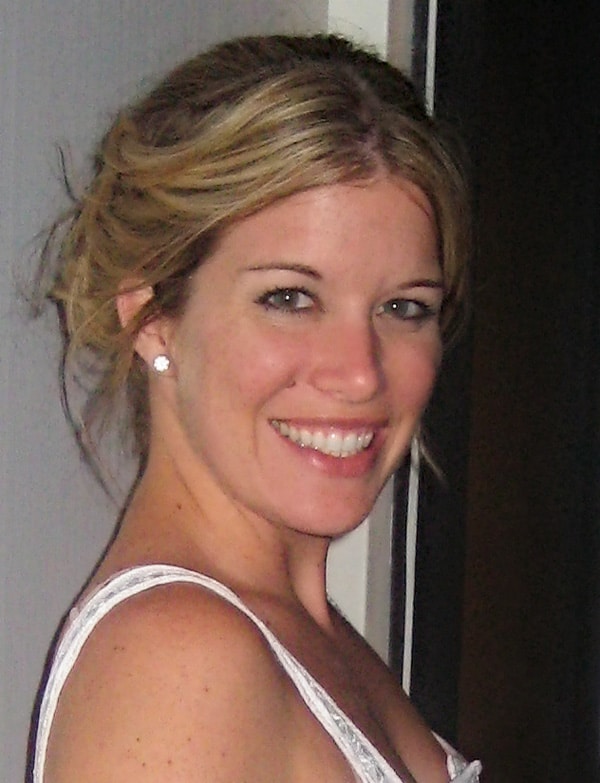 In early January I received a message through the blog from a young woman diagnosed with cancer at 26, just like me.
She shared a little bit about her survival story and alternative therapy strategy.
I thought it was so great that I asked her if she would do an interview. And she said yes!
Instead of chemotherapy she decided to make hardcore diet and lifestyle changes along with alternative therapies,
and had a huge surprise along the way.
I really enjoyed this interview and I know you will too.
Very powerful stuff.
Read More »