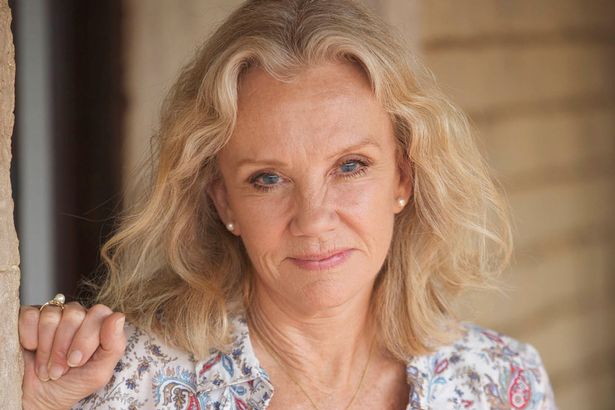 Decemeber 26, 2012
Hayley Mills, 66, star of two of my daughters favorite movies Pollyanna and
The Parent Trap secretly battled breast cancer for 3 years before going public in January 2012.
This week she announced that she had surgery, but refused radiation, and quit chemo after three sessions. Now four years after her diagnosis, she explains how she is happy, healthy and cancer-free.
"It made me feel awful," she sighs. "I was more frightened of the chemo than the cancer."
After having surgery, Hayley says that she just could not face going on with her chemotherapy regime.
"I thought how can I fight something if I feel so ghastly?"
"I could feel it draining me and killing me. I felt I was dying."
"I want to be able to take charge and be involved in this battle. It was about the quality of my life."
Hayley, 66, credits her survival to the alternative treatments she used to heal her body.
"I always say a tremendous amount of healing is in your own hands."
"What you can do to boost your immune system, and what you can do to keep your mind, body and soul healthy and positive is important."
She changed her diet, and cut out foods that might "feed cancer" including sugar, dairy and acid-creating foods.
Then she embarked on a serious course of exercise and meditation.
Hayley says: "It's a big decision. Most other routes are not endorsed – they offer surgery and chemo and radiotherapy and that's it. When you step off that, you're on your own because all those other things, they'd just say were a waste of time. So you have to decide what route you're going to take and be prepared to find something you can believe in 100%."
Hayley Mills currently stars on the tv show Wild at Heart about a vet who runs a game reserve in South Africa.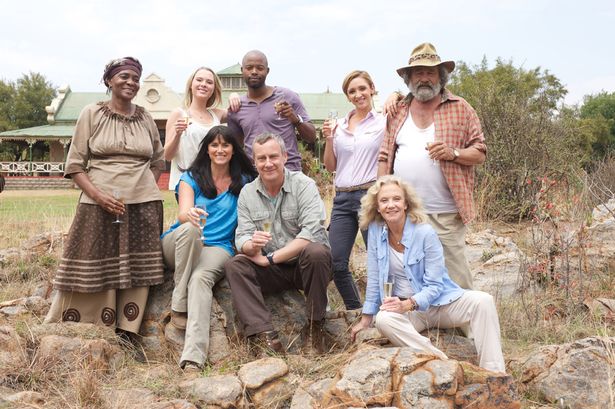 She has not revealed exactly what alternative therapies she did yet, but hopefully we'll find out more…
Info source:
http://www.mirror.co.uk/news/uk-news/hayley-mills-why-i-quit-chemotherapy-as-she-battled-1505199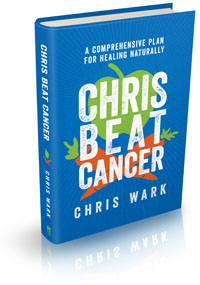 Chris Beat Cancer: A Comprehensive Plan for Healing Naturally,
published by Hay House, is a National Bestseller as ranked by USA Today, The Wall Street Journal, and Publishers Weekly!
Get it on Amazon here
, or anywhere books are sold.
I've interviewed over 60 people who've healed all types and stages of cancer. Check them out
here
. Or use the search bar to find survivors of specific cancer types.
Chris Beat Cancer is reader-supported. If you purchase a product through a link on this site I may receive compensation from the affiliate partner (like Amazon). Your support helps fund this blog and my mission so my team and I can continue to do the work that we do. Thank you!