In what I think is a perfect follow up to my Orthorexia post…
Here's a video interview I did with raw vegan bodybuilder Wade Lightheart.
Wade is an excellent example of how to thrive on a raw diet.
We talk about nutrition, training, fasting, enzymes, and his A.W.E.S.O.M.E  Health System:
Air
Water
Exercise
Sunshine
Optimizers
Mental: Beliefs and Attitudes
Education: Testing and Coaching
He's an incredible resource of health knowledge so get your notepad ready!
More about Wade at www.wadelightheart.com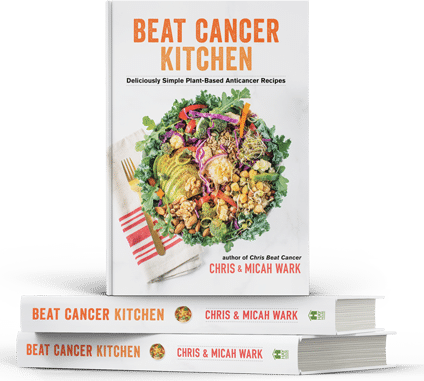 Beat Cancer Kitchen: My New Recipe Book,
Deliciously Simple Plant-Based Anti-Cancer Recipes
Get it on Amazon here
Beat Cancer Daily
365 Days of Inspiration, Encouragement, and Action Steps to Survive and Thrive
Get it on Amazon here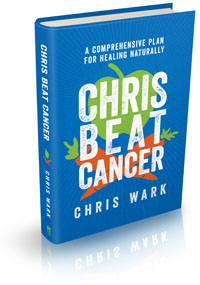 Chris Beat Cancer: A Comprehensive Plan for Healing Naturally,
published by Hay House, is a National Bestseller as ranked by USA Today, The Wall Street Journal, and Publishers Weekly!
Get it on Amazon here
, or anywhere books are sold.
I've interviewed over 60 people who've healed all types and stages of cancer. Check them out
here
. Or use the search bar to find survivors of specific cancer types.
I also created a coaching program for cancer patients, caregivers and anyone who is serious about prevention called SQUARE ONE. It contains the step-by-step strategies used by myself and everyone I know who has healed cancer with nutrition and natural, non-toxic therapies.
Watch SQUARE ONE Module 1 for free here
(((c)))
Chris Beat Cancer is reader-supported. If you purchase a product through a link on this site I may receive compensation from the affiliate partner (like Amazon). Your support helps fund this blog and my mission so my team and I can continue to do the work that we do. Thank you!