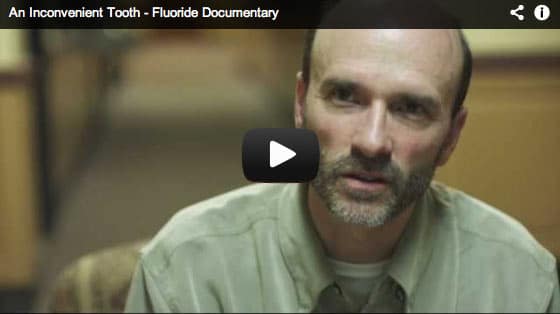 So last week I stumbled across another documentary about water fluoridation that came out in late 2012.
It's a really great compilation of interviews with experts on the subject.
The only downside is that it's almost 3 hours long.
But since it's just interviews and no important visuals, if you don't want to sit down and watch it, you can just press play and listen to it while you are doing something else, yard work, cleaning house, exercising… I pulled it up on my iphone and listened to it on a three hour drive to Nashville a few days ago.
Read More »